Looking for a new home? You've come to the right site!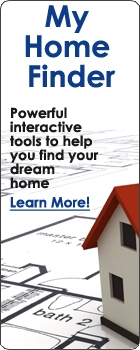 Enthusiasm working for you
Helping people make one of their most important decisions is a serious responsibility, but something that I enjoy doing. This enthusiasm and hard work will benefit you and help reduce the stress and anxiety often associated with real estate transactions.
Established Credibility
I have 19 years years of experience and knowledge working in this industry. I know what's around the corner when working an escrow. And I know the areas to search!

I can say with confidence that I'll get the job done right.